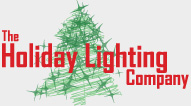 Call 512-410-0385
Estimate
Please fill out the following form and one of our representatives will get back
to you within 24 hours.



About Our Estimates

Our estimates are always free! One of our associates will schedule an estimate with you that works best for your schedule. At the time of the esimate, we will walk you through design ideas that are custom to your home or property. We look forward to working with you this holiday season.